Detention ponds. Storm sewers. Site/road drainage. Residential drainage. Erosion & sediment control. GIS stormwater infrastructure maps. Best Management Practices (BMP). Low Impact Development (LID). Stormwater Pollution Prevention Plans (SWPPP). Green Infrastructure.
1D/2D river modeling. Bridge/culvert hydraulics. No-rise certifications. Scour analysis. Sediment transport. Encroachment analysis. River channelization. Geomorphology. Floodplain mapping. FEMA Letters of Map Revision (LOMR). Conditional Letters of Map Revision (CLOMR). Tidal wave modeling. Floodway management.
Municipal treatment plants. Industrial treatment plants. Sanitary sewers. Septic tanks. Pumping stations. Force mains.
Intakes. Filtration plants. Distribution systems. Transmission mains. Storage tanks. Pumping stations.
Dam-break modeling. Emergency Action Plans. Safe yield analysis. Dam level analysis. Scour and deposition analysis. Sand extraction permits. Reservoir life estimation.
Agricultural surface hydrology. Rainfall measurement. Irrigation design. Agricultural land preservation.
Environmental compliance. Hydrochemistry. Fish passage & preservation. Stream restoration.
Site layout. Power, gas, and phone utility alignment. Parking lot design. Demolition and grading plans. Utility profiles.
My work consists of combining fluid mechanics theory with field expertise and experience to solve water problems for residential, municipal, and industrial projects.
Size matters not
I have experience working with small and large clients, from helping homeowners with their backyard flood problems to helping cities improve their water quality. My team and I work with clients to find the best service arrangements, and I have a network of subconsultants that provide additional services when needed, such as surveying. Our work has included municipal design, homeowner consultations, expert witness, and environmental outreach.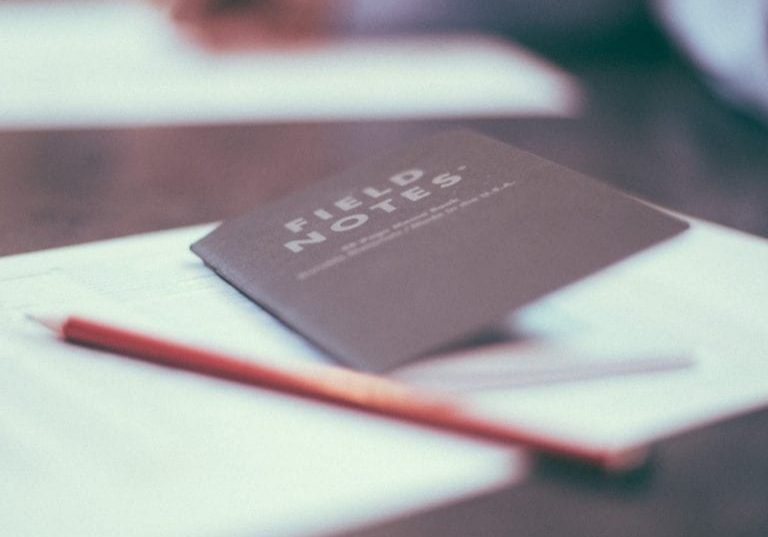 Commitment
I help private companies meet their seemingly unattainable deadlines by providing dedicated on-call design services. Our team has successfully tackled both new and unfinished projects and has managed to always complete them by the client's preferred deadline. Want to do the work yourself? I also provide training & education in various water resources models and methods, and I develop models & software for specific water needs.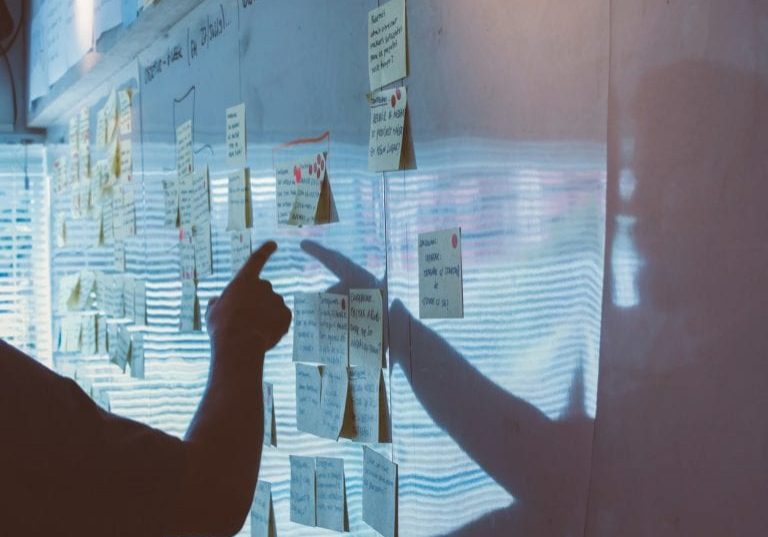 Quality
The quality of my work is maintained through a rigorous QA/QC process where a team of senior engineers with 30-45 years of experience review our work and consult throughout the life of the project. Our team is continuously learning about new and innovative technologies while also reviewing industry standards. I maintain a foot on my fundamentals by teaching fluid mechanics to civil engineering students.
Implementation of Green Infrastructure to Improve Water Quality and Reduce Flood Risk
For this project, my team is modeling the hydraulics and water quality of the system within the Colewood Creek watershed in Sandy Springs, GA. We are using SWMM and HEC-RAS to build our models. This project is part of the AGU's Thriving Earth Exchange initiative.
Scour Analysis for the PR-111 bridge
For this project, my team performed a hydrologic and hydraulic analysis of the stream crossing PR-111 at Km. 15.3 in San Sebastian, Puerto Rico. To address scour at the site, we designed a grade control structure to be installed downstream of the bridge. We used HEC-HMS and HEC-RAS for our models.
Flood analysis for Sedgefield Subdivision
For this project, a hydrologic study was performed to determine the causes for flooding on residential properties in Dallas, GA. The study involved modeling the runoff from an upstream subdivision and routing flow through its detention pond. We determined the causes of flooding and recommended solutions to mitigate said events. Hydraflow Hydrographs and Autodesk Storm and Sanitary Analysis were used for this analysis.